How Much Do Dental Implants Cost?
Dental implants are well worth the investment, offering superior stability and extreme durability. They can also prevent bone loss.
At Imagecare Dental Group in Plano, TX, patients can replace a single tooth with a dental implant for as little as $102 per month.
Thanks to our affordable treatment plans and flexible financing options, virtually all patients can enjoy the benefits of dental implants...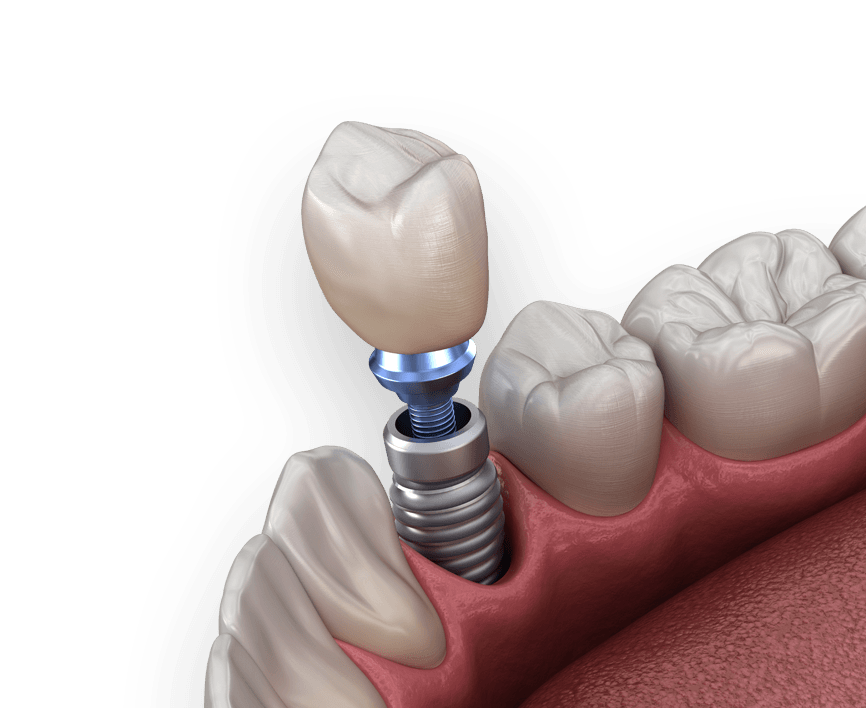 Are You Missing Most or All of Your Teeth?
Affordable Pricing for Implant-Supported Dentures
The team at Imagecare Dental Group in Plano, TX, seeks to provide high-quality dental care at a fair price.
If you are missing most or all of your teeth, you will require more implants, which will increase the cost of your treatment. Our baseline pricing for our other dental implant treatments begins at:
The Only Way to Get an Accurate Quote Is to Schedule a Consultation
While these prices can give patients an idea of what to expect, the final cost can vary and may be higher or lower based on the unique circumstances of your treatment.
For example, additional dental treatments such as bone grafts or sinus lifts may be necessary, and these can increase the cost of your care.
During your consultation at our Plano, TX, office, our dentists can:
Perform an in-depth oral exam and evaluation
Plan your treatment according to your needs
Discuss your implant treatment options
Provide an accurate, personalized estimate
To schedule your dental consultation and receive a custom quote, call (972) 618-5000 or contact us online today.
"They Planned My Procedure to Maximize My Benefit Paid and Keep My out of Pocket Coast Reasonable"
Literally the best dentist I've ever been too. They are extremely thorough, go the extra mile to explain services, and aren't pushy when it comes to optional treatments (although they definitely do a great job at showing the cost benefit).

Dr. Thompson is a champ too! Always friendly, encouraging, and professional. Christine is a great hygienist, as well! Very thorough in my cleaning, and she did it with a positive attitude the whole time. Definitely recommend Imagecare!
View On Google
I have been going to Image Care Dental for over four years. I have been seen within 10 minutes of my appointment time every time. The office and dental areas are always clean and the staff is polite and courteous. As with any service provider always check your paperwork as I had a change in my annual benefits from fiscal to yearly calendar. The staff pointed this out to me without having me incur any additional cost and helped me plan my procedure to maximize my benefit paid and keeping my out of pocket coast reasonable. Overall I am very satisfied with my experience with Image Care Dental.

View On Google
The Cost of Dental Implants Varies from Patient to Patient
There are multiple factors that contribute to your dental implants treatment cost, which is why the price can vary from patient to patient. Generally put, factors that can contribute to the final cost of your dental implants include:
Does Dental Insurance Cover Implant Treatment?
Dental implants are considered an elective procedure, so they are typically not covered by insurance. However, a portion of the cost of your treatment can usually be covered by your insurance. Our team will strive to maximize your insurance coverage for dental implant and oral surgery procedures. We also work with Reimbursity® to maximize your insurance coverage.