The Importance of Replacing Missing Teeth
Why replace missing teeth? In addition to the impact that missing teeth can have on your appearance and self-confidence, tooth loss can also have serious effects on your overall health. Our doctors recommend replacing missing teeth as soon as possible to avoid concerns such as shifting teeth, bone loss, and soft tissue collapse. Imagecare Dental provides several replacement options at our office in Plano, TX. For patients who want to add support and stability for their restorations, we can also place dental implants.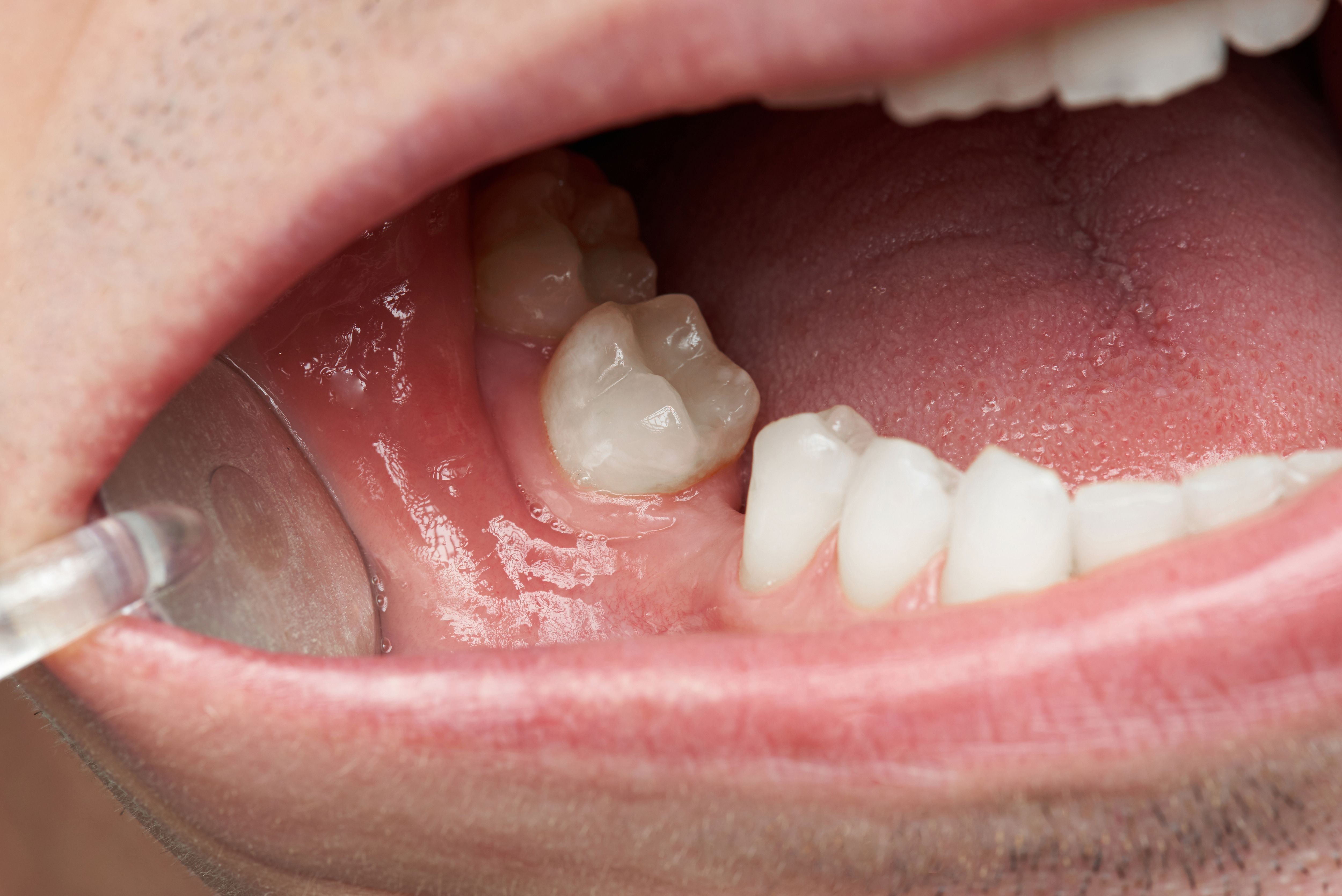 Missing Teeth Can Affect Your Health
According to the National Institutes of Health, the general public has little to no knowledge of the consequences of missing teeth, and spreading awareness could help patients avoid the development of more serious health concerns. Whether teeth are lost as a result of trauma, severe gum disease, or untreated decay, missing teeth can lead to:
Shifting Teeth

When you lose a tooth, your other teeth can easily shift out of place which will lead to misalignment.

Uneven Wear

If you are missing teeth, chewing and eating will place increased pressure on surrounding areas, creating an uneven biting force. This can lead to uneven wear on your teeth.

Jawbone Degeneration

When your jawbone lacks vital stimulation from the roots of your teeth, this can lead to bone loss in your jaw.

Inadequate Nutrition

Patients with missing teeth can have difficulty eating solid foods. As a result, their diet becomes impaired and they often do not receive the nutrients they need.
In addition, missing teeth can also affect your overall appearance. When your jawbone lacks healthy stimulation from chewing or speaking, it can begin to erode and cause your skin to sag. This is referred to as facial collapse and can give patients a prematurely aged look and sunken expression.
The Very Best Treatment Option for Missing Teeth
Dental implants offer unrivaled support for your restoration and help promote bone regrowth through a process called osseointegration. Our doctors place dental implants in our office, eliminating the need for you to schedule multiple appointments with different specialists. Our treatment is comprehensive and personalized, and we are able to offer different implant options to suit your needs.
Dental implants offer unrivaled support for your restoration and help promote bone regrowth through a process called osseointegration.
Traditional and Implant-Supported Restorations Are Available
Depending on the number of missing teeth, your budget, and your desired outcomes, our dentists can create natural-looking restorations that complement your facial features and restore your ability to chew and speak properly.
Replacing One Missing Tooth: Individual missing teeth can be replaced with traditional bridges, which rely on traditional crowns, or implant-supported dental crowns.
Restoring Several Teeth: If you have two or three consecutive missing teeth, we can fabricate a dental bridge that is either attached to healthy surrounding teeth or retained with implants.
Addressing an Entire Dental Arch: For patients missing most or all of their teeth, we provide traditional dentures and implant-supported dentures, which are anchored in place by dental implants for added stability. The best option when restoring an entire arch is the All-On-4® technique which allows us to put a new set of teeth anchored by four implants.
Dental implants are not typically covered by insurance but most patients consider the option a worthwhile investment. We accept both CareCredit® and LendingClub® to help patients better manage out-of-pocket costs.
Restore Your Health and Smile
Delaying treatment for missing teeth can impact your overall health, and we encourage you to seek out the treatment you deserve to avoid more serious health concerns in the future. To find out which restorative treatment is right for you, call our office at (972) 618-5000 or contact us online.